Humanizing Technology
Published24 January, 2023
Photo credit Tae Hoon Kim
CapU's new Interaction Design diploma program merges design and tech with university-level training that develops in-demand creative skills for a future-proof career.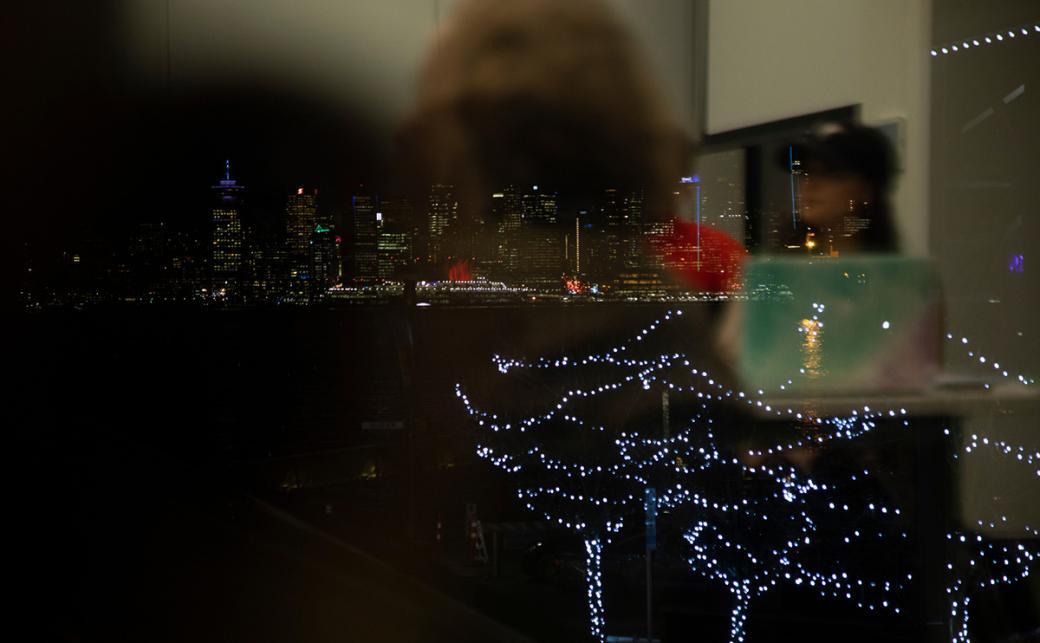 The pull of innovation in improving existing inventions has motivated generations of entrepreneurs and intrepid product designers to do more than just build a better mousetrap.
What do you do if those inventions are intangible, divorced from the physical world but still present and functioning as programs and applications? Call an interaction designer.
Interaction designers design digital products, environments, systems and devices – in short, making technology work better for the people who use it.
"This empathy extends to their interactions with others," Barefoot adds. "For example, can they give and receive feedback thoughtfully?"
Successful interaction designers are problem solvers who are excited by technology and have the desire to create and solve digital puzzles.
"Students who have a passion for technology, art and design, video games or an interest in making the user experience better for people will excel – being an independent learner, a problem-solver and open to technology," Djwa said.
"Someone who isn't afraid to jump into tech and sort it out for the better."
The popularity of interaction design also means companies everywhere are trying to find people who can create ideal experiences for the people who use their products.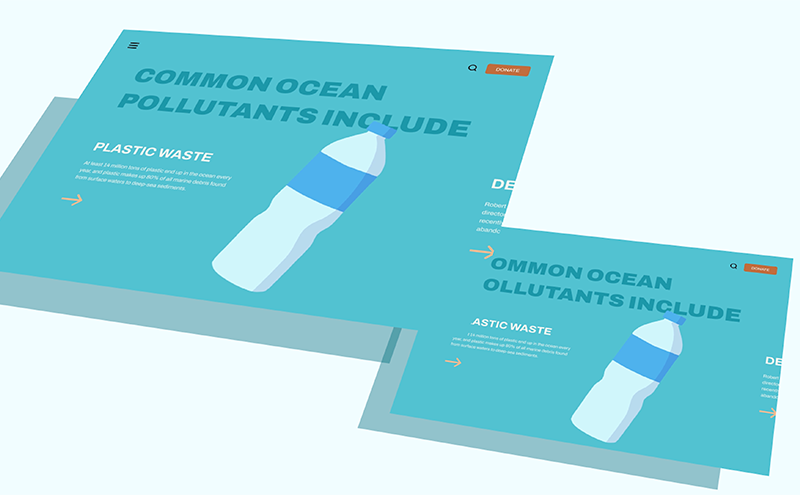 Working in a small cohort of learners, students collaborate extensively with their colleagues but also can pursue work-integrated learning opportunities, allowing them to test their skills in real design environments.
"This is university-level training that will really set you apart from short boot camp courses," he said. "Whether you are a student who just graduated from high school or a mid-career professional, the program will get you into work very quickly with all the skills you need."
Prior to graduation, each IxD student completes a capstone project, applying the human-centred design abilities picked up in the program to a sustainable design solution, mentored by faculty.
The capstone project combines the research, theoretical and technical skills gained in class in one package, providing a strong boost when graduates move into the workforce.
Students can also use their diploma to ladder into the four-year Bachelor of Design in Visual Communication program.
CapU's new Interaction Design diploma program
The two-year Interaction Design diploma program at CapU is designed to train students in all the skills they need to succeed in a competitive field.
Interaction Design Diploma
"From using your mobile phone to applying for a job online, interacting with screens is a fundamental part of our lives," Djwa said. "But so many experiences are bad, and it's such a satisfying feeling to realize that you can make that difference in people's lives."
"Taking this program will give our students the skills to make these online experiences better for everyone."