Join us for a series of workshops sponsored by Google that are designed to help you grow your business.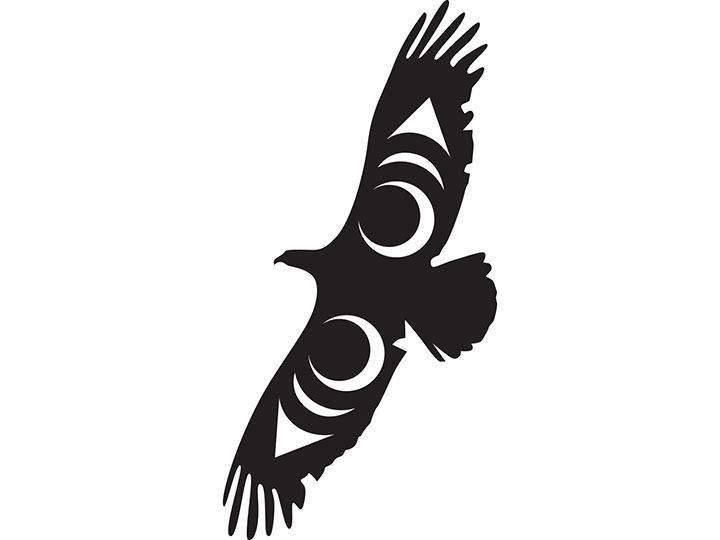 Growing your business with Google
To register for the workshop(s) below please click on the corresponding "Register Now" link below in the IDA/Google Workshop Schedule and fill out the online form. Confirmed participants will be emailed a link.
The duration of each workshop is approximately 90 minutes and will be hosted using Google Meet, with links being provided to confirmed participants. Participants will be asked to fill out an online survey at the conclusion of each workshop.
If you have any questions, please contact us at ida@capilanou.ca.
IDA/Google Workshop Schedule
Workshop
Description
Date
Registration Link

Workshop 1

Tech + Product


Introduction to AI/ML with Google Cloud

How artificial intelligence / machine learning with
Google Cloud supports business / product and goals.

October 13, 2022

12 - 1:30 p.m. (PST)

*Register Now

Workshop 2

Tech + Product

Data Management & Analytics

How data management and analytics can benefit business.

October 27, 2022

10 - 11:30 a.m. (PST)

*Register Now

Workshop 3

Growth

Expansion & International Export

Understanding market expansion and international export
framework through best practices and case studies.

November 10, 2022

10 - 11:30 a.m. (PST)

*Register Now

Workshop 4

Growth

Fundamentals of Advertising on Google

How fundamentals of advertising/digital marketing using
Google Ads and Analytics can benefit your business.

November 24, 2022

10 - 11:30 a.m. (PST)

*Register Now
*Please note, the dates and times of the workshops may change.
Learning objectives
Understand AI/ML services and how to use AI/ML services for the startup's business/product.
Understand what databases to use and how to organize your data to glean insights to benefit your business.
Understand the framework to expand your business internationally, including best practices & case studies.
Understand digital marketing fundamentals and how to use Google Ads & Analytics to reach your business goals.
Workshop series sponsored by Google.